Requirement
In 2015, a client from Montevideo, Uruguay contacted us through the official Yongfeng website after finding us in a Google search. They are a regional company specialized in the processing and distributing of fire hoses and related equipment. To lower production costs, they wanted to purchase a fire hose crimping machine.
As that was the first time they worked on fire hose crimping, they were concerned about the precision, neatness and actual application of the crimping machine.
---
Solution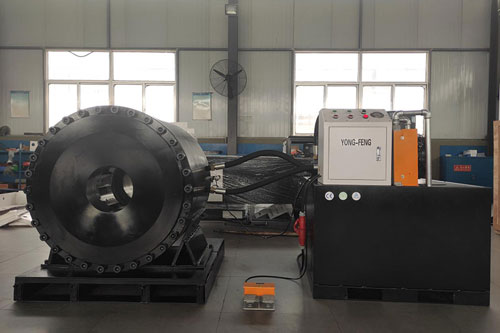 After over 10 phone calls and video meetings, we final settled down on a solution of a customized YONG-FENG F130D CNC hydraulic hose crimping machine and dies. The CNC crimping machine can limit the crimping error within 0.01mm, ensuring precision and allowing for the adjustment of crimping pressure. The customized dies can meet the requirements for neatness and practicability.
---
Feedback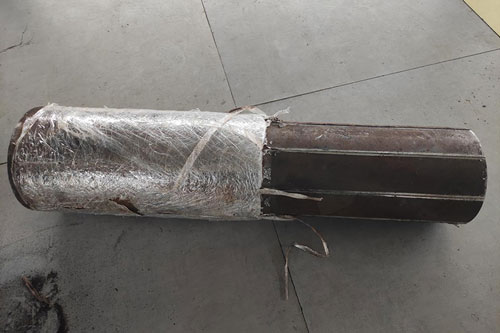 Our customized hydraulic hose crimping machine proved to be a great success for the customer. The customized machine matched 99% of the client's fire connectors, aluminum sheaths, and fire hoses. With the latest CNC operation system and high precision electrical ruler, the YONG-FENG F130D crimping machine can directly control crimping pressure and precision. The finished products were neat and durable. Their production costs were greatly lowered and the client gave great credit to the YONG-FENG F130D CNC hydraulic hose crimping machine.