Requirement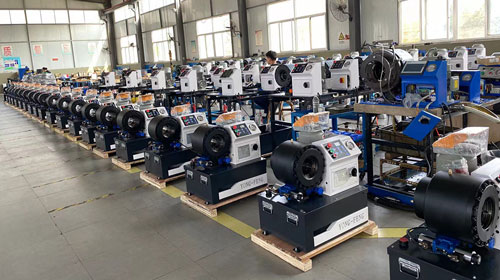 In 2016, a client from Saint Petersburg, Russia reached out to us through the Internet. They were a distributor specialized in hydraulic hose crimping machines and related accessories, and thus very critical about product quality and professionalism of the manufacturer and customer service.
---
Solution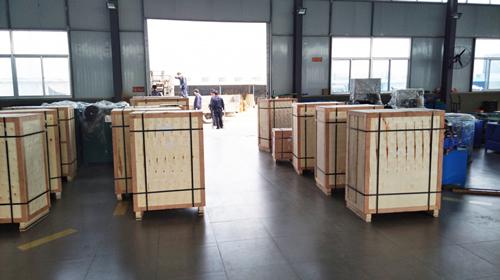 By providing pictures and videos of our products and workshops and cases of previous clients, we successfully convinced the distributor of our professionalism and the quality of our products. They decided to order 2 sample machines for testing. After site testing and online service, they were very pleased with our products. A month after receiving the sample machines, they ordered a container of over 10 types of Yongfeng products, e.g. hydraulic hose crimping machines, hose cutting machines, hydraulic hose skiving machines etc.
---
Feedback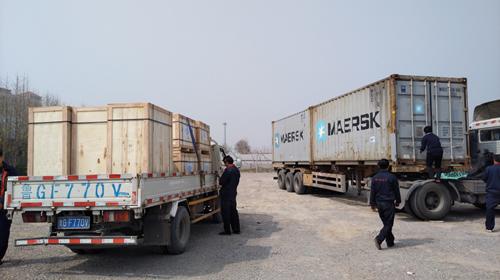 During our cooperation of nearly 2 years, the Russian distributor has ordered products worth over a million dollars from our company. Currently, they are undertaking our business communication, negotiation, user training and customer service in Russia. For Yongfeng, they have changed from a client to a distributor with a strategically cooperative relationship.